And another for catch up week...
Hubby and I celebrated our 5th wedding anniversary on October 13th! I loved getting married in the fall.
Anyways, both kids were sick, so we didn't have any big plans. We just went out for dinner to a great Tapas bar. On our way out of the restaurant, we walked past Tully's (a sports restaurant) and Keith started talking about their awesome desserts...so we went in and had, not one, but TWO! :) It was nice to have a night out without kids!
This page was based on a sketch by Kristine Davidson for
My Scraps & More
. This was for a challenge I posted to use the colors of a TWIX wrapper for inspiration! :)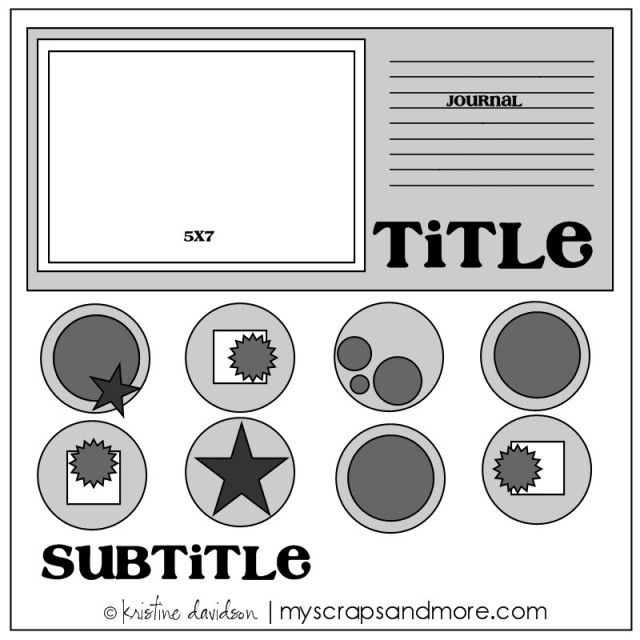 I really enjoyed working on this page and decorating all the little circles!!! It was fun to try and find different bits and pieces that would go with these colors and to try and balance them on the page. There's twine, glitter paper, wood veneer, stickers, banners, washi tape, and more!
I like this idea of making small coordinating bits and then using them together on a page....I may play with this more on future pages...hhhmmmmmmm......